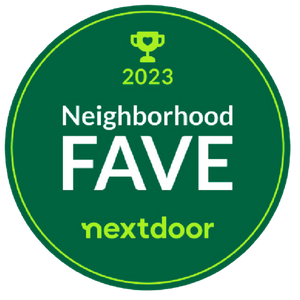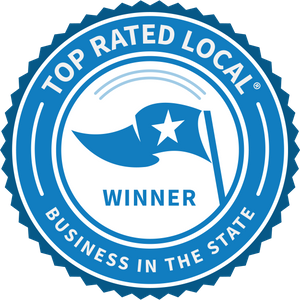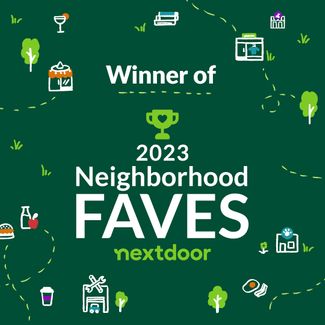 OUR MISSION
We believe in providing true connection, community, healing & love to that comes to our integrative practice and by doing this, we begin to change the way western healthcare is done. It's no longer about big pharma, insurance companies, & fear tactics. No more sky-high prices guilt-tripping you into buying well beyond your needs or means. Those practices are a thing of the past! We are offering something different that truly addresses all patients needs & makes an impact in their lives, as well as our, ours.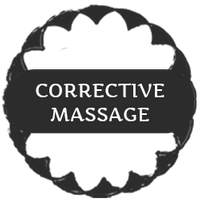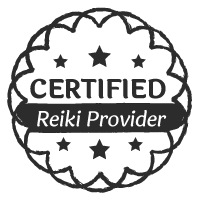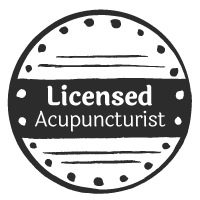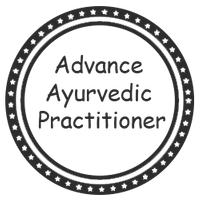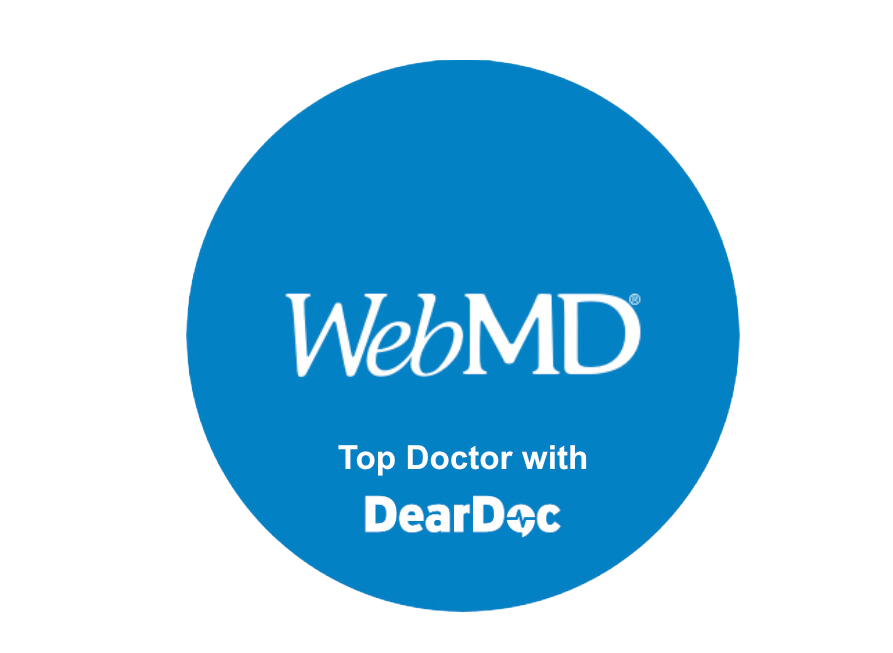 WebMD Preferred Providor
Source Studio is proud to be one of WebMD's preferred providers for chiropractic health. At Source Studio, we believe that a holistic approach to chiropractic health is the key to helping our patients achieve their best physical and mental health. Our team of chiropractic experts are dedicated to providing personalized and effective treatments using the latest techniques and technology. We are passionate about helping our patients achieve optimal health and wellness through chiropractic care, and we are thrilled to be recognized by WebMD for our commitment to excellence in this field. Whether you are experiencing chronic pain, recovering from an injury, or simply looking to enhance your overall well-being, Source Studio is here to support you on your journey towards a healthier, happier life.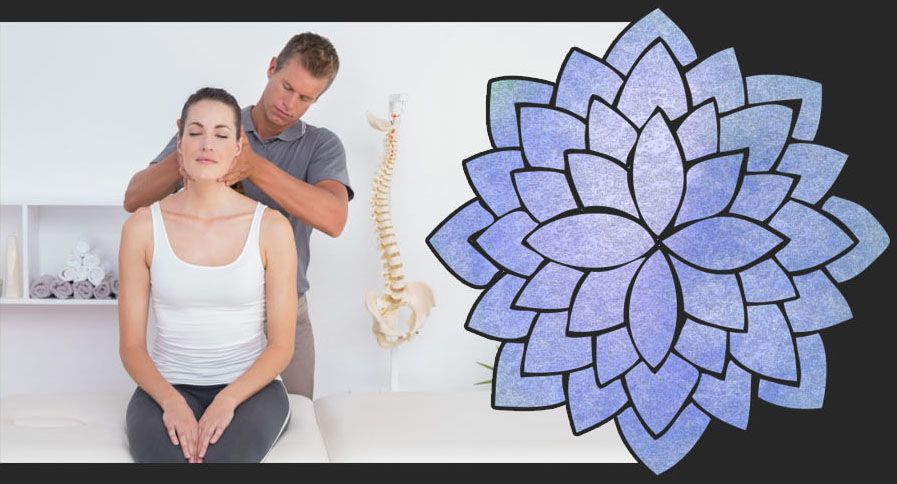 Why You Should Use Source Studio Loveland
Loveland's Most Innovative Source for Integrative Care
Offering so much more than simple treatment of symptoms and pain relief, the Source Studio team utilizes the advanced protocols of chiropractic and chiropractic therapy to allow our patients to enjoy exceptional health. We pride ourselves on patient-focused care, listening carefully to your concerns before establishing a personalized treatment plan that eliminates the issues that have prevented you from living your best life.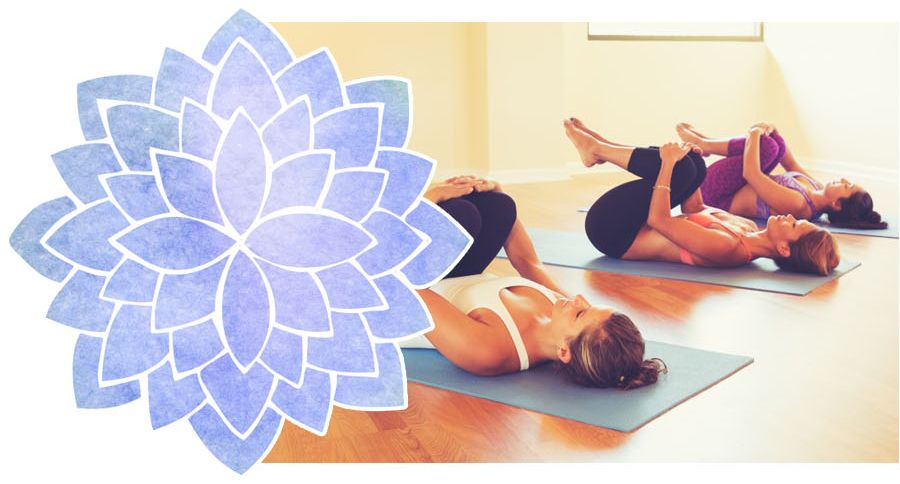 Naturally Restoring Optimal Wellness
At Source Studio, we're driven by the belief that the body holds the ability to heal itself, overcoming pain and illness naturally when obstacles are removed. Treating the entire body as an integrative unit, each protocol we employ at Source Studio is engineered to be supported and enhanced by the others. Offering integrative care for people of all ages, we support traditional medicine with a variety of proven functional healthcare methodologies.
Offering therapeutic massage, chiropractic care, chiropractic therapy, yoga, and reiki treatments, we strive to be your one, comprehensive source for integrative health care. Proudly accepting a variety of payment options and insurance plans including CareCredit, we make the transition to optimal wellness an easy and hassle-free journey.
We are excited to announce that we can take personal injury cases. Please reach out to us if this is something that we can help you with.
Monday

9:30am

–

1:30pm

,

2:30pm

–

5:30pm

Tuesday

Closed

Wednesday

9:30am

–

1:30pm

,

2:30pm

–

5:30pm

Thursday

12pm

–

5pm

Friday

9:30am

–

1:30pm

,

2:30pm

–

5:30pm

Sunday

Closed
Open Every other Saturday 10:00am-1:00pm (walk-ins & appointments welcome) & from 2:00-4:00pm (by appt ONLY)
Contact Us
Let Your Top Rated Local® Chiropractic Wellness Center Help You Manage Your Pain