Consultation & Treatment
To learn more about these services, or to schedule an appointment, please get in touch with our team at Source Studio today!
Acupuncture Consultation & Treatment – Expect to meet with a Licensed Acupuncturist who has completed the requirements of a Master of Science in Oriental Medicine. This is approximately 3,000 hours combination of Western and Eastern medicine. A treatment plan will be developed based on the needs of the patient, lifestyle and nutrition changes may be suggested.
Cupping – Cupping treatments help to increase blood flow, loosen muscles, and much more. The suction and negative pressure that's created by acupuncture cupping can also help increase the rate of healing in recovery from muscle fatigue, injuries, and more!
Reflexology – Reflexology massage involves applying different levels of pressure to various areas on the body. This technique has been known to reduce tension and stress throughout the body by stimulating a relaxation response in the body.
Tui Na Massage – Tui na massage originated in China, and is similar to acupuncture in the way it targets specific points of the body. A tui na massage works to remove blockages in the body through purposeful movement and targeted areas. Tui na massage therapy can help with neck and back pain, arthritis, and much more.
20-30 Minute Trigger Point and Feet Therapy/Foot Rub Therapy – Trigger point foot therapy works to relieve pain in specific areas of the foot. During a trigger point foot therapy session, the problem areas are targeted and a specialist will center their attention and massage techniques to work out any stress or tension that's built up in that region.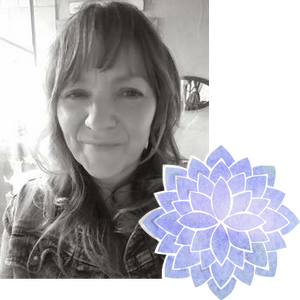 Meet Crystal Bowland
Crystal Bowland, L. Ac.
Crys found her way to acupuncture through her own healing journey. After going through a major surgery and experiencing a long difficult healing process, she was introduced to natural healing for the first time. It was the spark that eventually led her to become a natural healer. She began her education at Front Range Community College, with a focus on Holistic Health and Energy Medicine. Being in a group of healers had a profound effect upon her and she soon knew that she had found her tribe. For the first time in her life she was given space to express her intuition and empathy, she flourished. She became a certified Reflexologist as well as an energetic healer in the arts of Reiki, Jin Shin, Healing Touch, and Bach remedies. She also is experienced in Biofeedback, using SCIO, Indigo, and LifeSystems. Then she was introduced to acupuncture. She was a huge skeptic at first and eastern healing methods challenged her belief system. It only took one treatment to change her mind and set her on a path to become an acupuncturist. She earned her Master's degree in Acupuncture from South West Acupuncture, in Boulder, Colorado. There, she became passionate about TCM, Oriental bodywork, and energetic techniques, such as Qi Gong, and I Ching. After the incredible joy of getting to stay home and raise three wonderful sons, she now focuses on bringing the gift of healing to others.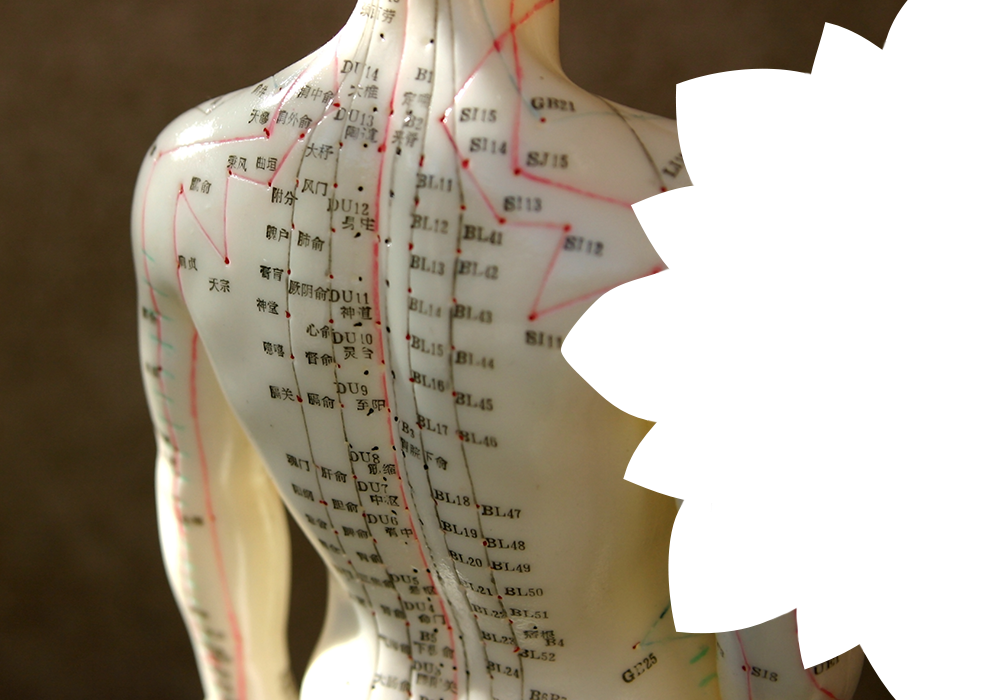 History of Acupuncture:
Acupuncture is one of the eight limbs in the practice of Traditional Chinese Medicine. It is over 5000 years old. Acupuncture was first documented and described in "The Yellow Emperor's Classic of Internal Medicine"- History of Acupuncture.
Other ancient texts written during the Han dynasty are the Huangdi Nei Jing, Suwen and Ling Shu.
The book takes the form of a discussion between Huangdi and his physician in which Huangdi inquires about the nature of health, disease, and treatment.
The Han dynasty is considered a period of the golden age in Chinese history.
Acupuncture was introduced and brought to the United States by a series of events.
In 1972 President Nixon went to China. During his visit, a journalist who was covering his events had an appendicitis attack and went to a Chinese hospital for surgery where they performed anesthesia acupuncture with no drugs.
Nixon was so impressed that he thought the United States should learn more about this medicine. So it began, students traveled to China and teachers came to the United States and started teaching and schools began to form.
The theory of acupuncture is based on inseparable energies of Yin and Yang and the internal organs. They are connected by the "Meridian System". Dis-ease occurs by the six external evils entering the body through wind, summer heat, dampness, dryness, heat and cold. Each season presents its own challenges as well as seven emotions associated with it. Spring-Anger, Summer-Joy, Late Summer- Pensiveness, Fall-Sadness and Grief, Winter-Fear and Shock.
Ailments that really benefit from acupuncture
Acupuncture has been widely recognized by national and world organizations, as well as a variety of health and science Universities in the treatment of the following:
Autoimmune Disorders:
Allergies
Thyroid diseases
Tinnitus
Osteoarthritis
Rheumatoid arthritis
Fibromyalgia
High blood pressure
Diabetes
Cardiovascular diseases
Oncology
Women's Health:
Breast Health
Menstrual irregularities
Menopause
Infertility
Pregnancy
Breech presentation
Induced Labor
Ageless Aging
Physical Pain:
TMJ Headache
Ligament Sprain
Muscle Strain
Musculoskeletal Disorders
Muscular Dystrophy (MD)
Emotional Disorders:
PTSD
Anxiety
Depression
Grief
Excessive Laughter
Neurological Disorders:
ADD/ADHD
Tourette Syndrome
Parkinson's
Multiple sclerosis
Men's Health:
Prostate
Sexual Dysfunction
Benefits of Acupuncture:
What is acupuncture good for?
Acupuncture balances our electromagnetic internal energy with external forces. We live on earth which is polarized by the magnetic forces of nature. Acupuncture allows the body and mind to heal naturally without any adverse side effects. Acupuncture, when applied with a Traditional Chinese Medicine diagnosis, is able to treat symptoms which affect us emotionally and physically.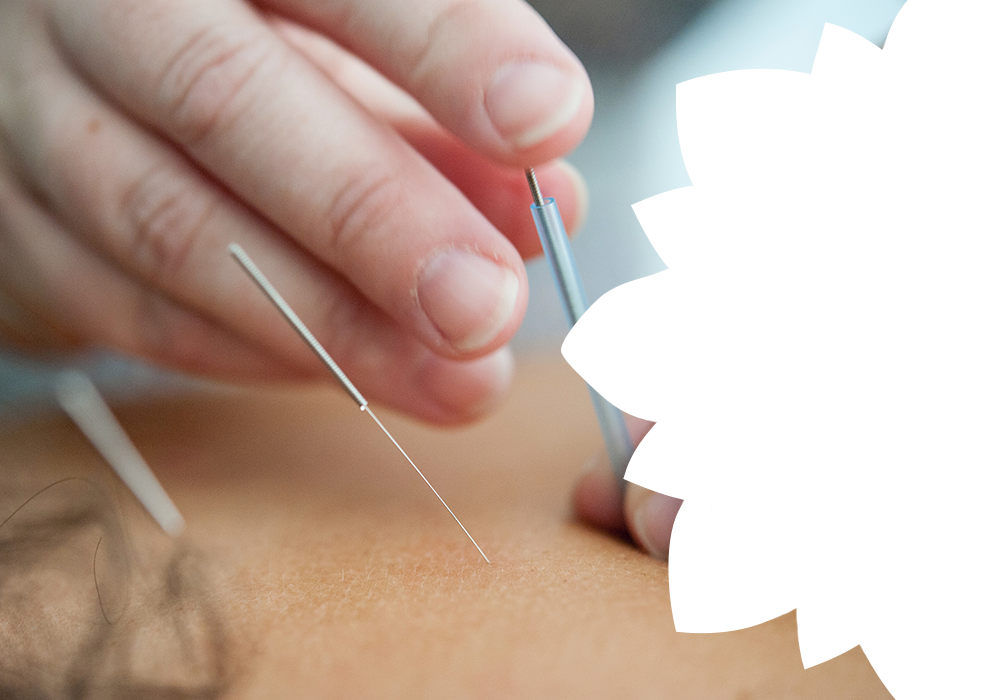 What a Typical Acupuncture Treatment Entails
Expect to meet with a Licensed Acupuncturist who has completed the requirements of a Master of Science in Oriental Medicine. This is approximately 3,000 hours combination of Western and Eastern medicine.
A consultation is required to discuss the function of Traditional Chinese Medicine and review the patient's medical history. A tongue and pulse diagnosis is performed and observation of signs and symptoms are all taken into consideration. A treatment plan will be developed based on the needs of the patient, lifestyle and nutrition changes may be suggested.
Thin sterilized single-use needles are inserted into the patient's extremities as well as special points on the head and outside of the ears.
Give Source Studio in Loveland a call today to schedule your appointment so that you can lay back and relax.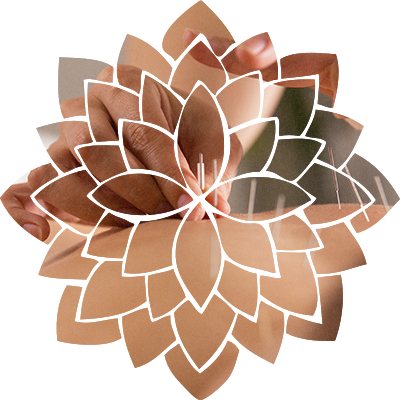 Prices
Chinese Medicine & Acupuncture
Introductory Consultation (30 Min - Required)... $55
Introductory Consultation & Treatment (90 Min)... $129.99
Acupuncture Treatment (30 Min)... $50
Acupuncture Treatment (60 Min)... $100
Cupping (30 Min)... $50
Tui Na Massage (20 Min)... $35
Tui Na Massage (30 Min)... $45
Tui Na Massage (40 Min)... $55
Reflexology Complete Pack/Massage Ears, Hands, feet (60 Min)... $60
Individual (ear, hands, feet) (20 Min)... $20
Individual (ear, hands, feet) (30 Min)... $30
Feet Rub/Therapy ($1.00/Min)