If you are someone who is constantly trying to find new ways to improve your wellness and take care of your body, then there's a good chance that you've heard of myofascial decompression. Myofascial decompression, also known as cup therapy or cupping, is a technique that is taking the wellness world by storm! While the technique may look a little scary to those who have never tried it before, those who have swear by its methods and the benefits it can provide. Luckily, if you're looking for a place in Loveland where you can experience cup therapy, Source Studio is the place for you! We are dedicated to providing residents of Loveland and the surrounding areas with a variety of wellness treatments that can provide amazing benefits and help you feel comfortable and confident in your own skin. Learn more about myofascial decompression below, and if you're ready to give it a try for yourself, reach out to our team to schedule an appointment today!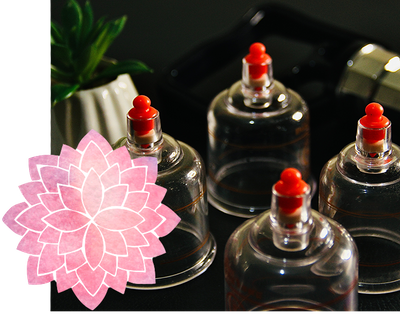 What Is Cup Therapy?
Cup therapy is a unique type of therapy that combines decompressive techniques with movement to help release fascial adhesions, increase mobility, and improve muscle function. The cup is placed over the target area and gentle suction is applied in order to mobilize the tissue. This mobilization helps to break up any stuck or congested areas, which can lead to improved function and reduced pain.
When you receive cup therapy at Source Studio, your treatment will include a manual portion where the technician uses the cups to improve mobility, as well as a series of therapeutic exercises to assist with neuromuscular education.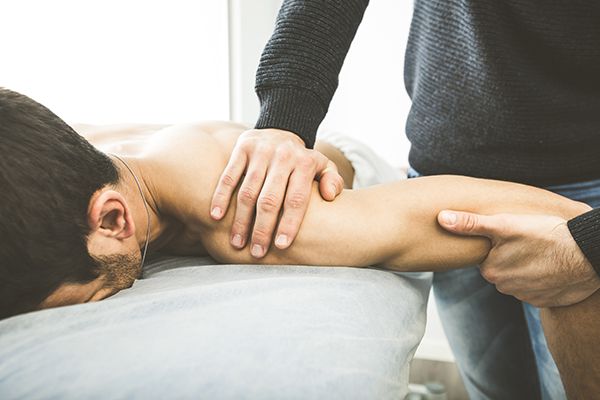 The Theory Behind Cup Therapy
Cup therapy treatments go deeper than simply using cups to improve mobility. The theory behind cup therapy is that with most people, there is an imbalance in the muscles — some muscles are over-activated, while others are inhibited. During cup therapy, we help release tension in the muscles that are over-activated, allowing you to finally relax. Additionally, once the over-activated muscles are released, it allows the under-used muscles to become active, which can help your body feel more balanced.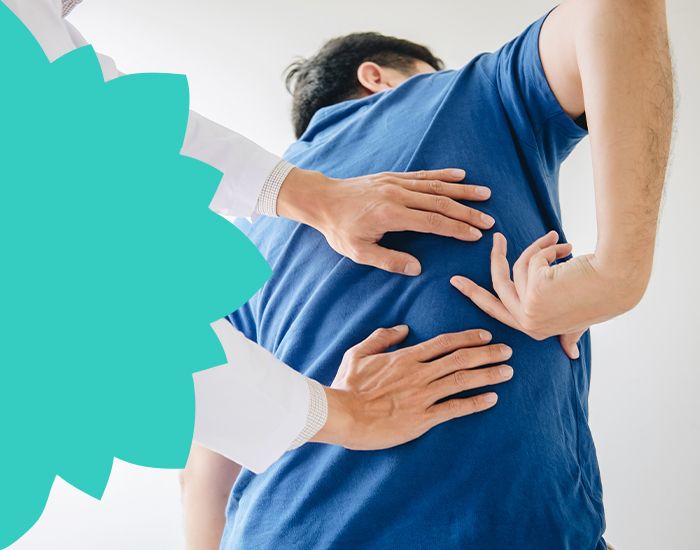 The Benefits
As you can imagine, there are many benefits associated with cup therapy, especially if you decide to make it a regular part of your wellness routine. These benefits include:
Improved mobility
Reduced pain
Increased blood flow
Better circulation
Detoxification of the body
Improved lymphatic drainage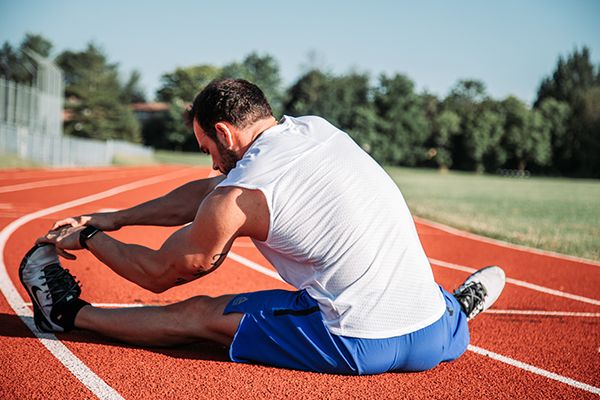 What It Treats
Cup therapy is not only beneficial for general wellness, but it can also be used to treat specific conditions and symptoms. Some of the most common issues that cup therapy can help include:
Chronic back pain
Muscle strains
Rib dysfunctions
Upper trap overuse
Chronic hamstring tension
Nerve entrapments
Shoulder impingement
More
There are many people who can benefit from cup therapy, whether you're suffering from pain or a certain condition or you simply want to release tension and take care of your body. If you're unsure if cup therapy is right for you, don't hesitate to reach out to our team at Source Studio!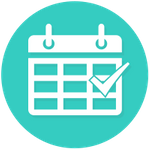 If you think that myofascial decompression is the therapy you've been looking for, Source Studio is here to help! We are proud to offer this unique service to residents of Loveland and the surrounding areas, and we are happy to provide you with more information. Ready to get started? Reach out to our team to schedule an appointment today!
Prices
Chinese Medicine & Acupuncture
Introductory Consultation (30 Min - Required)... $55
Introductory Consultation & Treatment (90 Min)... $129.99
Acupuncture Treatment (30 Min)... $50
Acupuncture Treatment (60 Min)... $100
Cupping (30 Min)... $50
Tui Na Massage (20 Min)... $35
Tui Na Massage (30 Min)... $45
Tui Na Massage (40 Min)... $55
Reflexology Complete Pack/Massage Ears, Hands, feet (60 Min)... $60
Individual (ear, hands, feet) (20 Min)... $20
Individual (ear, hands, feet) (30 Min)... $30
Feet Rub/Therapy ($1.00/Min)