Custom Massage
Dating back centuries, massage is a proven and well-documented therapy that not only promotes relaxation and pain relief, but also restores energy, flexibility, and mobility.
Designed to counteract harmful muscle imbalances in the body, corrective massage helps to alleviate both acute and chronic symptoms of muscle imbalance. Corrective massage has been known to produce positive results for:
Chronic or acute headaches and/or migraines
Lower back problems (sciatic pain, sacroiliac joint pain, hip pain)
Neck and shoulder pain
Rotator cuff tears
Knee tendinitis
And more
Typically completed in a systematic series of treatments, corrective massage helps clients work through the restrictions causing them pain, and creates an efficient alignment for the bones and muscles in one's body. During a corrective massage, your muscles will flex and release at certain times to retrain your body and muscle memory. The main goal of corrective massage is to allow the patient to be pain free and live a healthy, active lifestyle. We help to achieve this by re-educating the body, over time, to keep in balance, which reduces pain and discomfort. By establishing the root cause of the pain, we are able to address the issue and treat the pain specific to your own body.
If you're interested in scheduling a corrective massage, contact us today!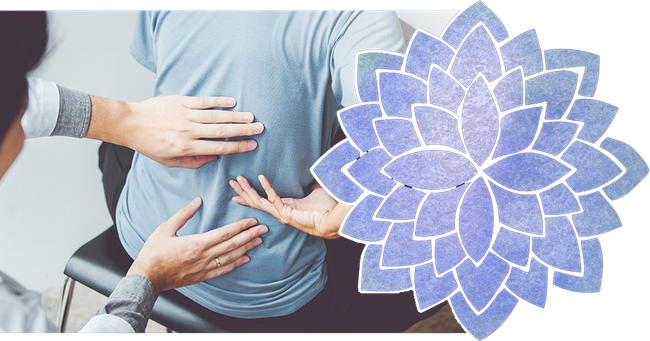 Custom & Deep Tissue
Long and short fluid strokes are used with light to medium pressure to help induce stress relief, relaxation, and increased circulation/blood flow.

Deep Tissue
Similar to Swedish massage, the technique uses deeper pressure and strokes are slowed to alleviate sore, stiff, or achy muscles.

Trigger Point
Used to target specific areas of pain with deeper, more focused manipulation, usually with elbows, thumbs, and forearms, trigger point therapy is proven to relieve pain and reduce inflammation.

Deep Tissue With Moist Heat
Utilizing heated stones to massage and relax muscles, this type is proven to melt tension and increase relaxation.

Ice Massage
Great addition to any massage to help break up scar tissue and restore range of motion from old injuries or chronically tight muscles.

Intra-oral TMJ
Can be added to a neuromuscular session. Massage inside of the mouth with gloves to help release chronically tight jaw muscles that are associated with TMJ, teeth grinding, and stress related jaw pain.

Neuromuscular Rehabilitation Therapy
Techniques that target specific muscle groups to achieve postural correction and help treat ailments involving soft tissue. Often involves active engagement from the client to isolate and relieve chronically tight muscles. Great to help treat soft tissue ailments, sports injuries, limited range of motion and chronic pain.

Prenatal
Tailored to expecting mothers, prenatal massage techniques employ the use of pillows while the client lies on her side, delivering a safer and more comfortable session. Deep pressure is not advised for this massage. A doctor's note is required if pregnancy is or was considered high risk at any point. Available to expectant mothers in their second and third trimesters.

Myofascial Decompression
(also known as "Cup Therapy")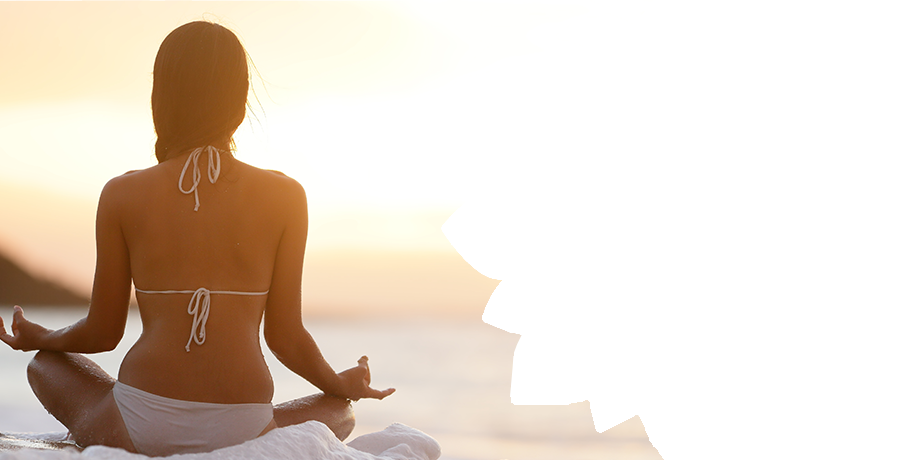 Request your appointment now to experience the proven benefits of massage therapy. We welcome new patients and accept a wide variety of health insurance plans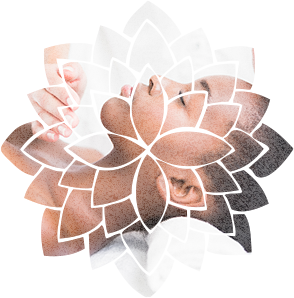 Prices
Massage
Custom & Deep Tissue 30 MIN... $40
Custom & Deep Tissue 60 MIN …. $85
Custom & Deep Tissue 75 MIN ... $105
Custom & Deep Tissue 90 MIN … $130
Custom & Deep Tissue 120 MIN... $180