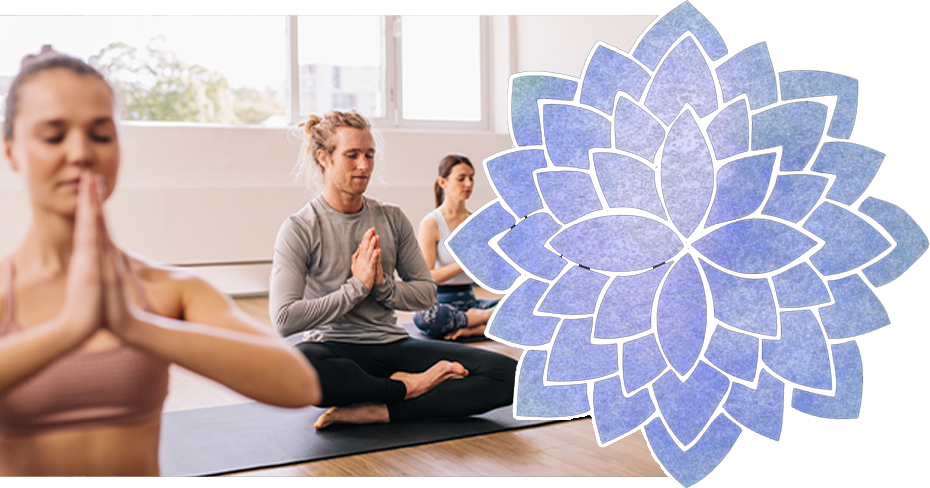 Yoga Studio In Loveland
Restorative Yoga with Guided Meditation
Every Saturday 8 - 9:15 AM
Postures are held for an extended period of time. Props (bolsters, blocks, blankets & straps) are utilized for a more comfortable deep stretch. Yoga Nidra is a form of guided meditation where we take a journey through the body to find healing mentally and physically.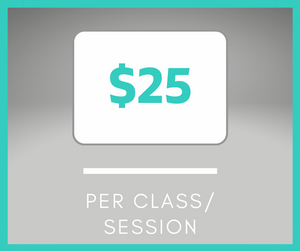 Our Yoga Classes
At Source Studio , our mission is to emanate connection and compassion to each and every person we meet. We strive to bring awareness and awakening to those who want to live a more fulfilled and joyful life by sharing yoga and meditation. These yoga practices are the cornerstone to bringing real lasting change to you and those around you.
If you're interested in taking a yoga class in Loveland, there's no time like the present. For any further questions you may have, please feel free to reach out to our team today.
We have a variety of yoga classes for all levels that will include Pranayama (breath work) and meditation (relaxation) within each class. All of our classes are appropriate for all levels of yogis. Our instructors can help guide you through our wide range of yoga classes.
If you are new to yoga but are eager to have more peace and abundance in your life, there's truly no time like the present to begin your journey. If you're an experienced yogi looking for a new exciting experience, we'd love to have you join our practices.
Do something today that your future self will thank you for.
There are several health benefits from yoga and meditation! We've listed several below, but keep in mind that these are only a few of many.
Decreased blood pressure.
Detoxification of organs.
Increased awareness and a sharper mind.
Improved sleep quality.
Improved strength and flexibility.
Decreased pain and inflammation.
Improved immune system.
Decreased stress and anxiety.
Improved overall outlook.
Improved circulation and lymphatic drainage.
You'll also notice improved energy levels and a more balanced metabolism. If you're ready to reap the benefits of taking yoga classes, visit our yoga studio today. We look forward to guiding you through your yoga practice.