faq: commonly asked questions about chiropractic services
As a chiropractor office in Loveland, we love helping our patients better understand chiropractic care and seeing how a chiropractor can benefit their situation. All you know is that you have pains and aches — our job is to help you understand where those pains and aches are stemming from and how we can help fix them.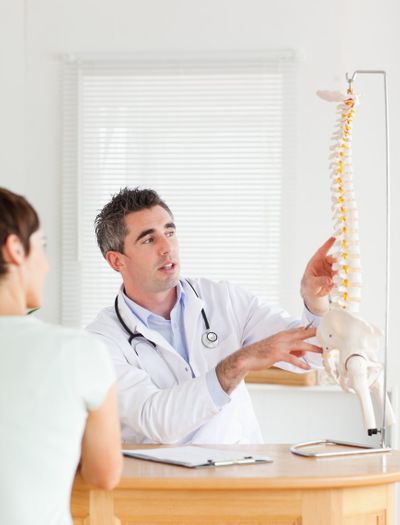 Here are some frequently asked questions about chiropractic services. If you have any further questions that aren't answered below, please feel free to contact us for additional information.
Q: Are chiropractic services safe?
A: Yes! Receiving treatment from a chiropractor is 100 percent safe, as certified chiropractors must undergo extensive education and training to provide proper care for their patients. In fact, according to the American Chiropractic Association, chiropractic care is recognized as one of the safest drug-free, non-invasive therapies available for neuromusculoskeletal problems.
Q: Can children receive chiropractic services?
A: Yes! Children can see benefits from chiropractic treatment just as well as adults can. If your child has been complaining about stiffness, soreness or discomfort, we can find a solution that works best for them.
Q: How long will treatment from a chiropractor take?
A: Chiropractic treatment definitely requires more than a one-time fix, but the number of visits that is effective for you will depend on your particular issue. Our chiropractor will provide you with preventative care advice to minimize the number of times you have to visit our office.
Q: Will my body make popping sounds? Is that normal?
A: Due to the nature of adjusting and manipulating the spine, the release of gas bubbles between joints in your body can create a popping noise. It's totally normal. But don't worry — it's not as painful as it might sound. There is actually minimal, if any, discomfort involved in chiropractic treatment.