The Best Massage Therapists
There are so many benefits to massage therapy that everyone really should invest in it regularly. From getting the blood flowing to helping promote healing to helping to improve mobility and flexibility, massage offers wonderful benefits and helps everyone feel their best. Source Studio offers massage therapy in Loveland. Our massage therapists have years of experience in offering all types of massage to fit your needs. Schedule with us today!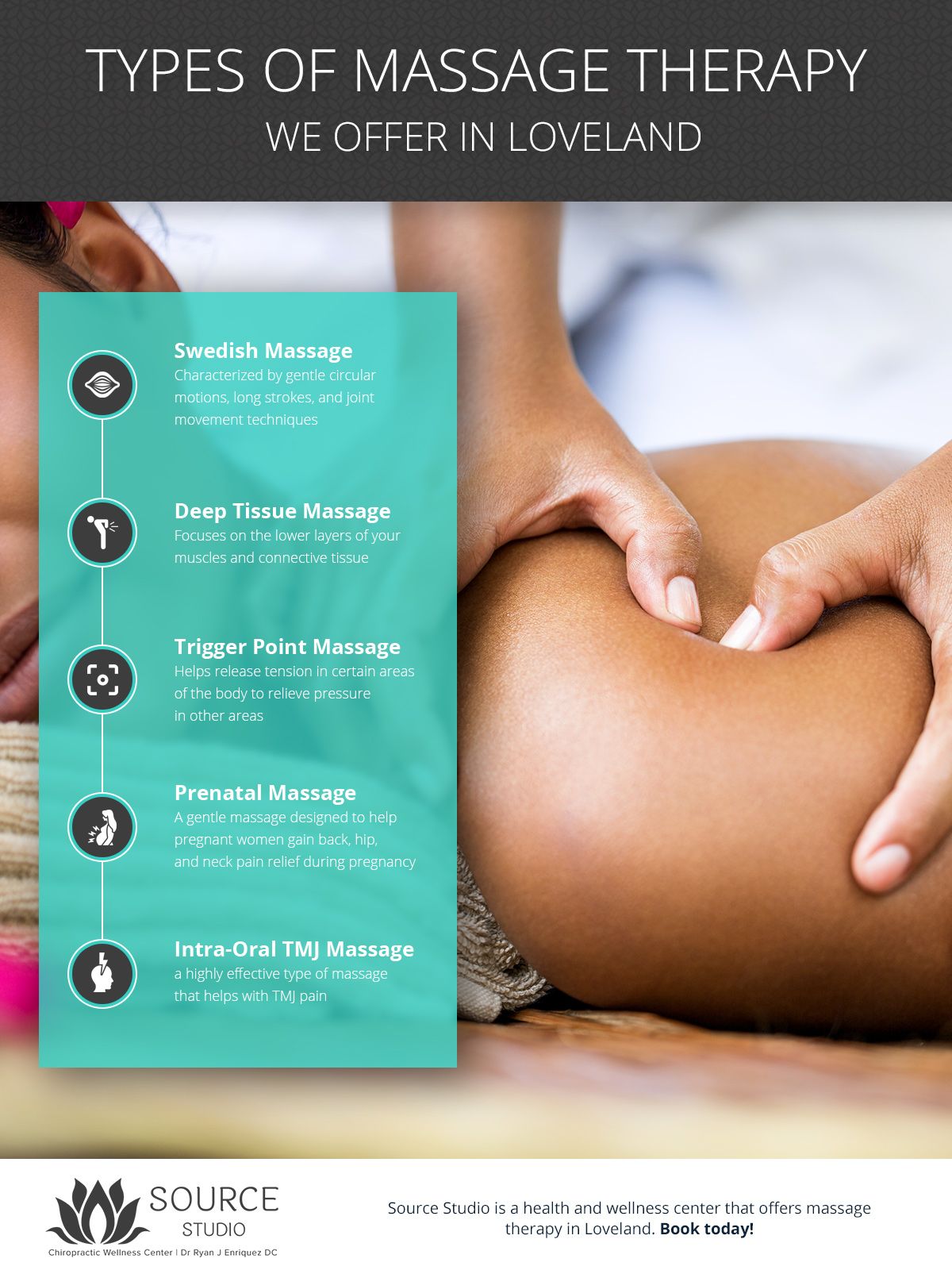 TYPES OF MASSAGE THERAPY WE OFFER IN LOVELAND EXPLAINED
Many people know that there are different types of massage therapy available, but they don't understand the differences and may not know which type is best for them. Below, we'll take a look at the different types of massage therapy we offer here at our Loveland health and wellness studio. Book today!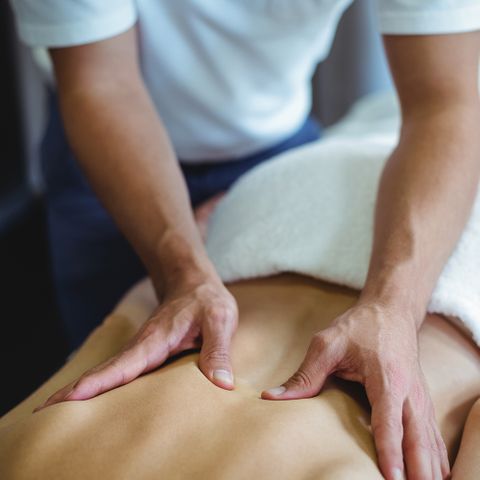 Swedish Massage
Swedish massage is probably what most people think of when they think of a massage. Swedish massage is characterized by gentle, circular motions, long strokes, and joint movement techniques that are aimed at getting your muscles and joints to relax. It's a great massage for those new to massage therapy and for those who want a full-body massage and feel great when they walk out the door.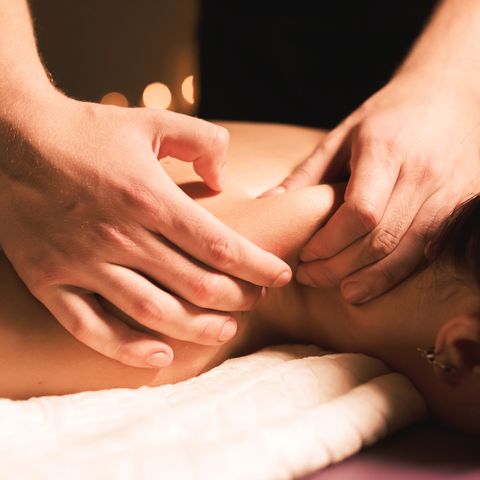 Deep Tissue Massage
Deep tissue massage is more of a corrective level of massage. Like its name implies, deep tissue massage focuses on the lower layers of your muscles and connective tissues, aiming to remove knots and tension and gain mobility. For those with muscle soreness, this is a great type of massage, as well as for those who are active and tend to push their bodies physically a lot. Deep tissue massage is also effective at breaking up scar tissue, providing much-needed relief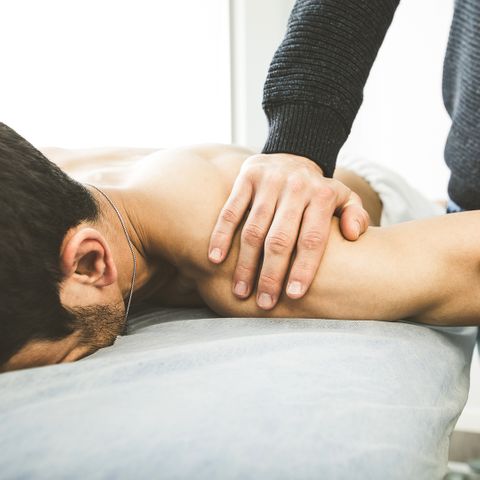 Trigger Point Massage
Trigger point massage is also a type of corrective massage that focuses on specific areas. This type of massage is great for those who have specific injuries and are looking to help with recovery. The idea is to help release tension in certain areas of the body and muscles that will then relieve pressure on the injured areas that might be pulling on the injured area. This type of full-body massage helps reduce inflammation and regain mobility.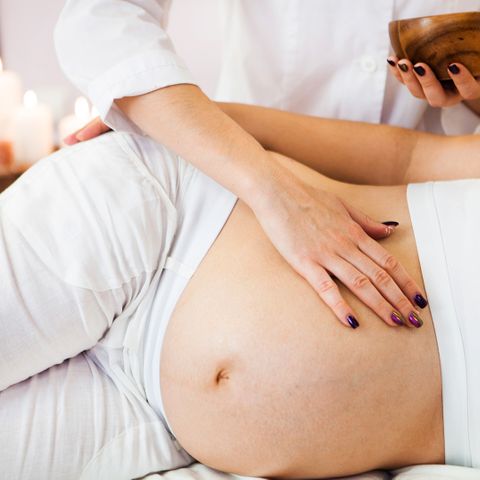 Prenatal Massage
There is no question that women who are pregnant experience great stress on their bodies. Muscles and tissues are stretched, as are bones and ligaments when the baby is born. Pregnant women are at risk for increased back pain, hip pain, as well as neck and shoulder pain. Prenatal massage is a gentle massage aimed at helping pregnant women relieve some of this pain and added tension from pregnancy.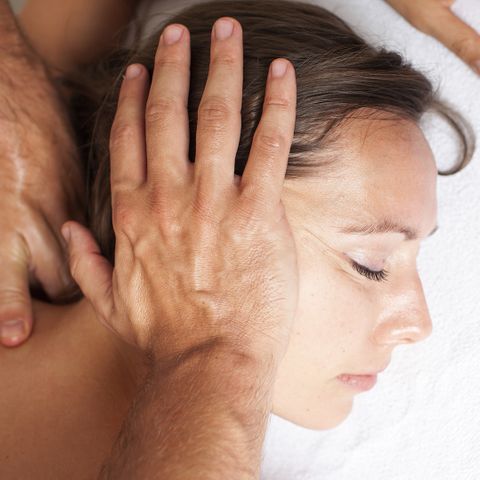 Intra-Oral TMJ Massage
Many people suffer from chronic pain to their temporomandibular (TMJ) joint which connects the jaw to the skull. We use this joint hundreds of times a day when we chew, yawn, or talk. Many people don't know that there are massage therapists trained to massage inside your mouth on the jaw. This can offer a huge relief for TMJ pain. Your specially trained massage therapist will examine your jaw, and using the proper sanitary methods, will massage it. This is an effective treatment with results you'll love.
CHOOSE MASSAGE THERAPY IN LOVELAND TODAY
Massage therapy in Loveland offers amazing health and wellness benefits, from stress relief and reduction in pain to lower blood pressure and less inflammation. When you take care of your body, it will take care of you, and you can more fully enjoy your spare time with your friends and loved ones, doing all of the activities you love to do. Schedule your massage therapy at Source Studio in Loveland today!