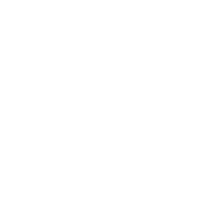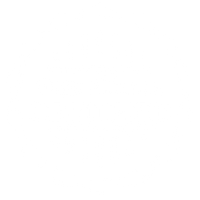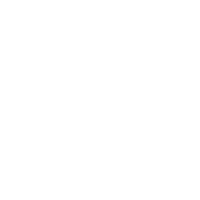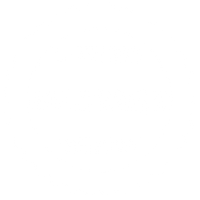 Sports Physical
**We make our sports physical process quick and easy, and they usually only take 10 minutes or less. Request an appointment for your next sports physical or full-body chiropractic adjustment.**
$45 dollars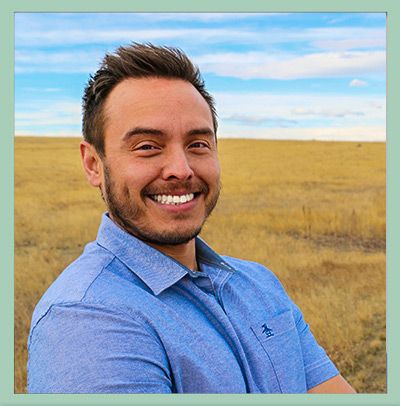 About Our Certified Chiropractor
Dr. Ryan Enriquez has a Pre-Participation Physical Examination Certification, which is necessary for implementing all your sports physical needs.
He was the junior chiropractic doctor for the Oakland Athletics' professional baseball team prior to moving to Colorado, and he is highly qualified to identify physical limitations and handicaps, if necessary.
Dr. Enriquez can quickly see you or your child for any required sports physicals you might need. Get ready for your season and request an appointment today.
What To Expect
Sports physicals are a required component for most sports programs in order to ensure that you or your child is in good physical condition to play any specified sport. These are required to reduce the number of injuries or potentially harmful health issues before you or your child decides to participate in your sport of choice.
Here's what you can expect from a general sports physical examination:
Inspection of ear, nose and throat areas
Reflex, coordination and strength checks
Inspection of vision, hearing, height and weight
Checking of joint flexibility, spinal alignment, posture and mobility
And more!
If you have any further questions about our sports physical examinations, please give us a call today.