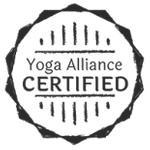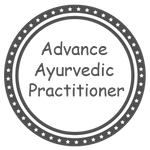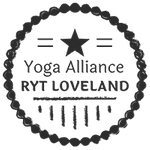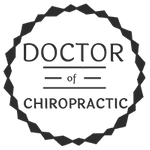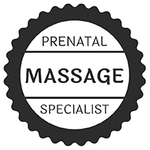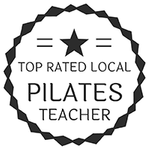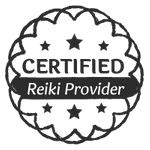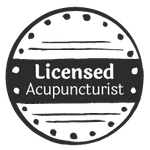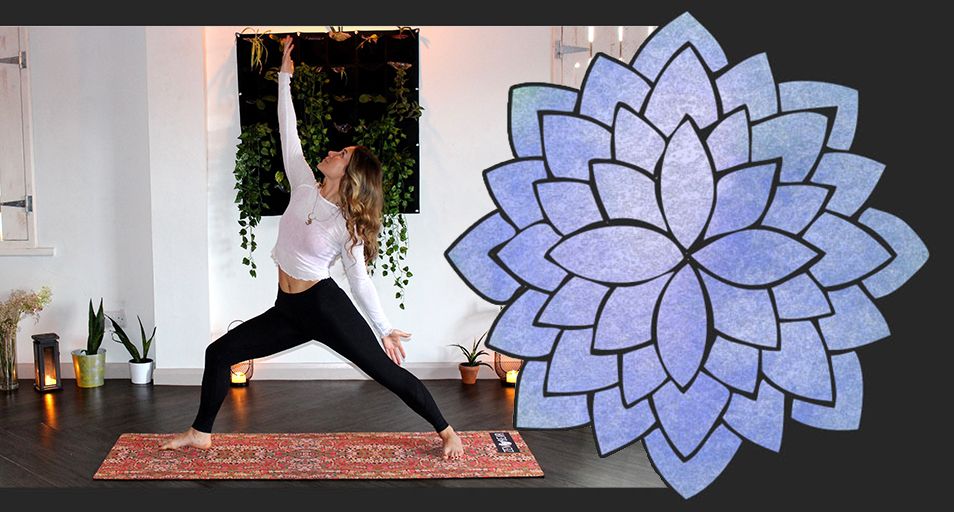 $12 Yoga In The Park
At Source Studio, we strive to emanate connection and compassion to our patients. We do so by providing yoga and meditation classes that help us understand the value of listening to our bodies and others by bringing what we learn on the mat into the real world.
We understand that life gets busy, and it's hard to find time to focus on yourself and practice meditation techniques. That's why we have decided to create guided mindfulness meditation classes online so that you can practice whenever it fits into your schedule.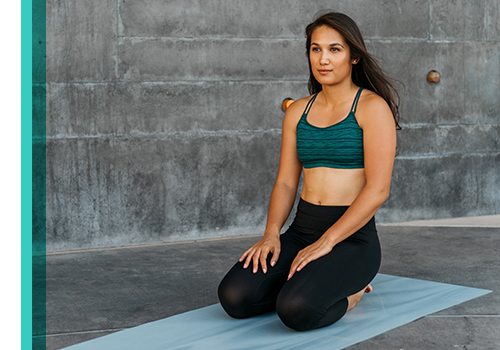 What To Expect In Our Yoga Classes Currently Offered In A Park
Location: Dwayne Webster Veterans Park
Address: 400-422 W Eisenhower Blvd, Loveland, CO 80537
Price: $12 (please bring cash & exact change)
Time: 8:00 AM-9:15 AM
Please bring: 2 towels due to wet grass, water, & your yoga mat if you prefer
Dates: Saturday, Oct. 3rd & 17th @ 8:00-9:15 AM at Dwayne Webster Park
Start your weekend off right by coming to this is a fun, well-rounded class that includes, breath works, stretching, and lengthening postures with guided meditation.
Each and every one of our yoga classes will help you become more present in your daily life and help you achieve more peace and abundance in your life.
For additional information about our yoga classes, or to learn more about the other services we offer here at Source Studio in Loveland, get in touch with us today! We are here to help you achieve all of your yoga and meditation goals.