Yoga for Back Care Workshop
October 10th 9:00am-11:00am
Not ALL yoga is effective to relieve back pain!
This back care workshop is designed for yoga teachers and students to create a holistic yoga class or personal practice by incorporating alignment based postures, breath work and meditation. Attention is given to posture sequences that lengthen and gently strengthen the muscles needed to support daily, pain free movement. Meditation and breath work are included to release stress-related tension in the body and mind.
Yoga Alliance teachers can receive 2 hours of Continuing Education credit. This workshop is one hour of lecture/discussion and a one hour yoga practice. Props we will be using for class: 2 blocks, big bolster, and blanket or cushion for sitting. Props are provided, but feel free to bring your own.
Instructed by Brenda Carey, RYT-500 & YACEP
Brenda Carey is an Elise Miller Yoga for Scoliosis Trainer and specialized in Yoga for Back Care & Scoliosis. She is a Registered Yoga Alliance Teacher.
Investment: $20
Feel free to pay at the door or you can pay in advance through our secure portal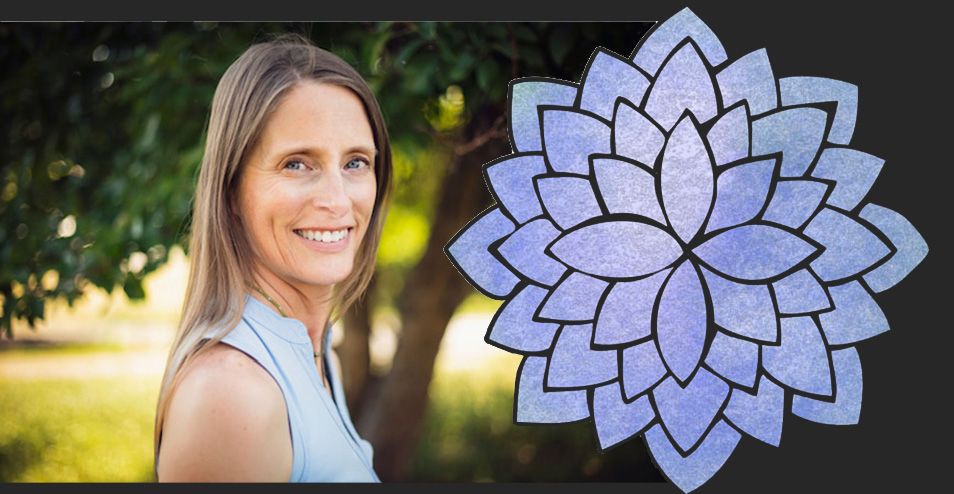 Meet Brenda
Brenda began her yoga journey 20 years ago, searching for back pain relief from spinal fusion surgery due to scoliosis. Through a process of self-acceptance by honoring her body and becoming aware of the powerful energy of her thoughts, she continues her sacred path to wholeness and healing.
Brenda creates inspiring yoga classes and workshops to connect students to a meaningful and heart felt experience. She enjoys teaching a variety of styles of yoga and meditation while often incorporating Ayurveda, yogic philosophy, spirituality, Native American teachings, sound healing and Reiki. Her Intention is to serve the community to be mindful and authentic creators.
She is the owner of Sacred Path Healing Yoga & Reiki, LLC. She received her 500 hour yoga teacher certification in 2020 from Camp Utopia in Longmont, CO and her 200 hour yoga teacher certification in 2011 from Bodhi Yoga in Provo, Utah. She is an E-RYT-200 and Yoga Alliance Continuing Education Provider with over 1,200 hours of teaching experience. She is also a certified Elise Miller Yoga for Scoliosis trainer specializing in back care. Since June of 2016, she became a Master Reiki Teacher and continues to attune Level 1 & 2 practitioners.
When not on her yoga mat, you can find Brenda on hiking trails all over Colorado and the west. She enjoys camping and fly fishing with her family and rock climbing with her friends.